MINNESOTA CONCUSSION BRAIN INJURY LAWYERS

.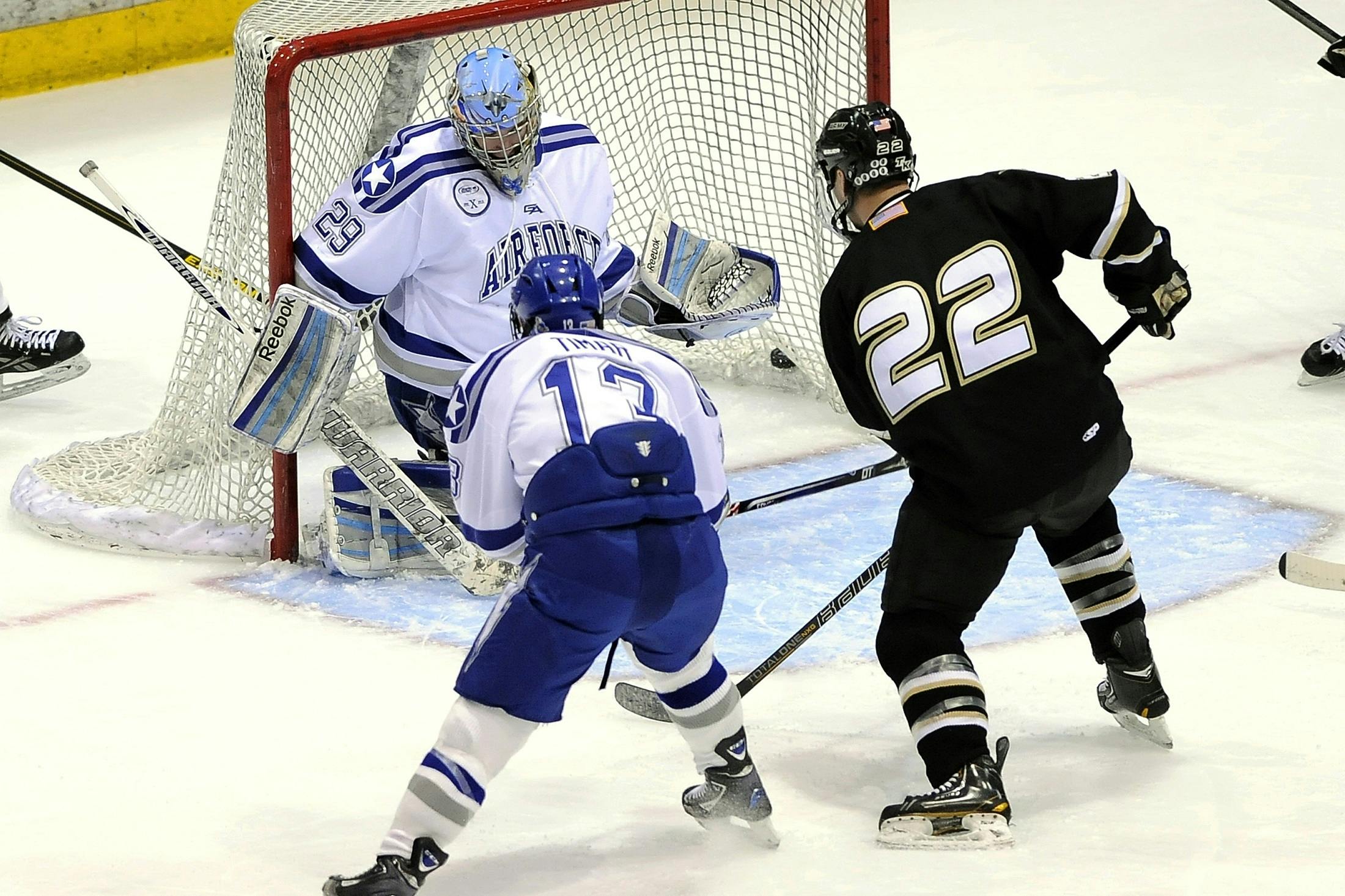 MINNESOTA CONCUSSION BRAIN INJURY LAWYERS REVIEW THE NHL SETTLEMENT FOR CONCUSSION INJURIES TO PROFESSIONAL HOCKEY PLAYERS.
It was recently announced that a settlement had been reached with regard to the concussion injury/traumatic brain injury lawsuit involving more than 100 former National Hockey League players. Pursuant to the tentative agreement, the NHL will pay out approximately $18 million without admitting liability. In simple terms, the NHL as saying quote we do not admit fault but will offer this money. If you shut up and leave us alone."
THE NHL SETTLEMENT IS "PEANUTS" COMPARED TO THE NFL SETTLEMENT.
In comparison to the settlement reached between NFL football players and the National Football League this settlement is "Peanuts" the NFL settlement is for $1 billion.   That is just one-half of one percent of the amount being offered to the NHL players.
Senior Trial Lawyer Douglas Schmidt has nearly 50 years experience in representing the victims of concussion injuries from car accidents and over traumatic events.  Nearly 70% of those cases have involved concussion injuries resulting from car accidents and other motor vehicle collisions.  Schmidt comments, "The hockey players settled out really cheap.  This is a classic example of the fact that concussion injuries are still not receiving the attention that they deserve."
SCHMIDT SALITA LAW TEAM CONCUSSION TRAUMATIC BRAIN INJURY EXPERIENCE.
The Schmidt Salita Law Team has, collectively, nearly 90 years experience in representing the victims of concussions and traumatic brain injuries. Senior trial lawyer Douglas Schmidt is nationally recognized as an expert in the field, having spoken at national concussion injury online forums.  Schmidt has also presented to medical doctors, chiropractic doctors, other health care providers and lawyers on the subject of "Overlooked Concussion Injuries".
It is well recognized by respected authorities in the field that there are nearly 4,000,000 concussion injuries every year in the United States. Further, it is recognized and 75% of them are overlooked and "fly under the radar" of medical detection. A significant percentage of those concussions and mild dramatic brain injuries, can, nevertheless, result in significant long-term disability and major health problems.
THE SCHMIDT SALITA LAW TEAM IS A 5 STAR RATED INJURY LAW FIRM.
THE SCHMIDT SALITA LAW TEAM OFFERS CONTINGENT FEE ARRANGEMENTS.
The firm offers contingent fee agreements (You don't pay lawyers fees until you collect and then only as a percentage of the settlement).  It also offers home and hospital visits to clients whose injuries present difficulty in coming to the office.
"PERSONAL INJURY WITH PERSONAL ATTENTION TO EACH CASE".
The Schmidt Salita Law Team has locations throughout the Twin Cities metropolitan area of Minneapolis and St. Paul, as well as Minnetonka, Maple Grove, Plymouth, Osseo, Anoka, Coon Rapids, Brooklyn Center, Fridley, Blaine, Shoreview, Woodbury, Falcon Heights, Columbia Park, Stillwater, Hastings, Inver Grove, Cottage Grove, South St. Paul, Apple Valley, Eagan, Burnsville, Savage, Shakopee, Richfield, Bloomington, Chaska, Chanhassen, Edina, Eden Prairie, and Hopkins.